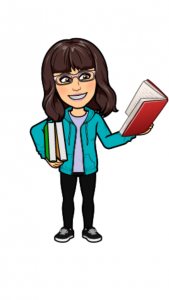 The library fosters a community of learning and literacy that leads to high academic achievement, independent reading and learning, for responsible self-directed learners.
Nikiski Middle High School Library provides the students with the opportunity to become lifelong learners and creators of information. The library  strives to help students become researchers and responsible users of technology and information.
The library is a powerful intellectual and social space where students and teachers gather ideas, exchange points of view, and learn together.
Students have equitable access to the library and its resources.
The library is a welcoming place with a climate conducive to individual and shared learning.
Our technology is available to support learning experiences in the library and remote access to library resources.
The library fosters a professional learning community.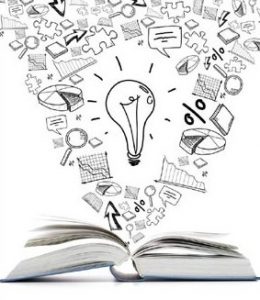 The Nikiski Middle High School Library is open from 7:15-2:30 on days when school is in session.
Students must have a pass from their teacher and check in when they arrive and check out when they leave.
Mrs Carr, the school librarian, works Monday – Friday from 10:30 am – 2:00 pm
Email librarian jcarr@kpbsd.k12.ak.us